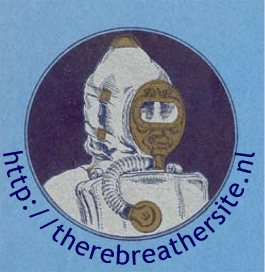 4:01pm 09-14-2020

Longino Giorda

thank you
5:05am 09-10-2020

Paulina Sanchez

HI, this was very interesting and I really enjoyed looking through it
12:01am 09-01-2020

Ed. Uditis

always great info
11:59pm 08-31-2020

Ed. Uditis hds⁰

Always great info
1:48pm 08-30-2020

Theo Leegwater

What a story,could not enter the fotoalbum on the French site.
9:34am 08-28-2020

Donald C.A Watson

Nice site, well worth a visit. Dive deep, dive safe.
6:59am 08-10-2020

David Moreau

Thanks for this information.
9:59am 08-07-2020

Ryan Stavka

Great site!
6:57am 07-30-2020

Em
1:50am 07-17-2020

TOM ZOTALIS

Fought 1 of 2 fires onboard
5:12am 07-16-2020

Greg

Fantastic site thanks so much for the great info!
12:54pm 07-07-2020

David Daniel

Ex British SBS diver using rebreather sets in the 60's .. later moved to Offshore oilfield diving
8:03pm 02-28-2020

corey

I have one of the mc caa rebreathers just like that one, comes in red case made of wood ,working condition
2:10pm 02-01-2020

TJ Green

AWESOME !!!
Incredible site !
3:37am 01-26-2020

Charles W Young

I am the new owner of the Hydroglove All Rubber Dry Suits. I purchased the assets of the company from the widow of Bill Sewell and relocated it from Boise, Idaho, USA to Phoenix, Arizona, USA. The website is www.hydroglove.org.

Chuck